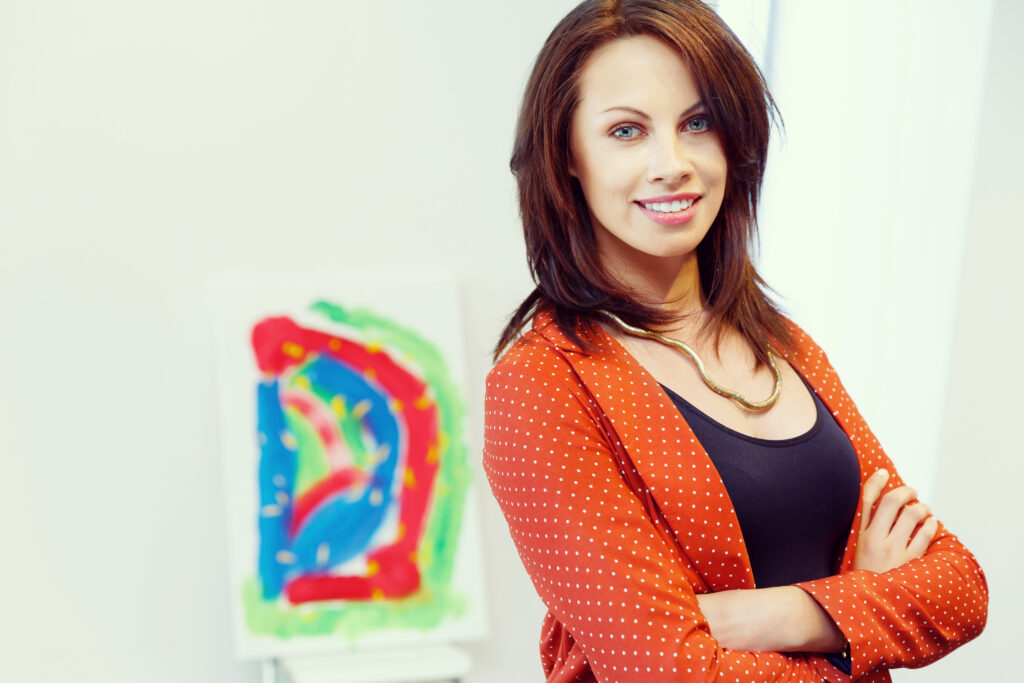 "So easy to use"
-Chicago. Illinois
Our online course is consists of 7 written modules and 3 knowledge and skill-based projects and 1 test. A student should be able to complete the course in 12 months but if needed the time-limit can be extended. During this time, you will be educated in all aspects of interior design by a highly experienced professional interior designer and educator. Our course is cutting edge and written by Boyd Wichman who has 49 years experience in interior design/ flooring/remodeling/ real estate.The focus of this course is to provide you with the knowledge and skills required for a career as a interior designer/ contractor. To help you acquire this, you will be assigned with a personal tutor for the duration of this course who will be able to help you.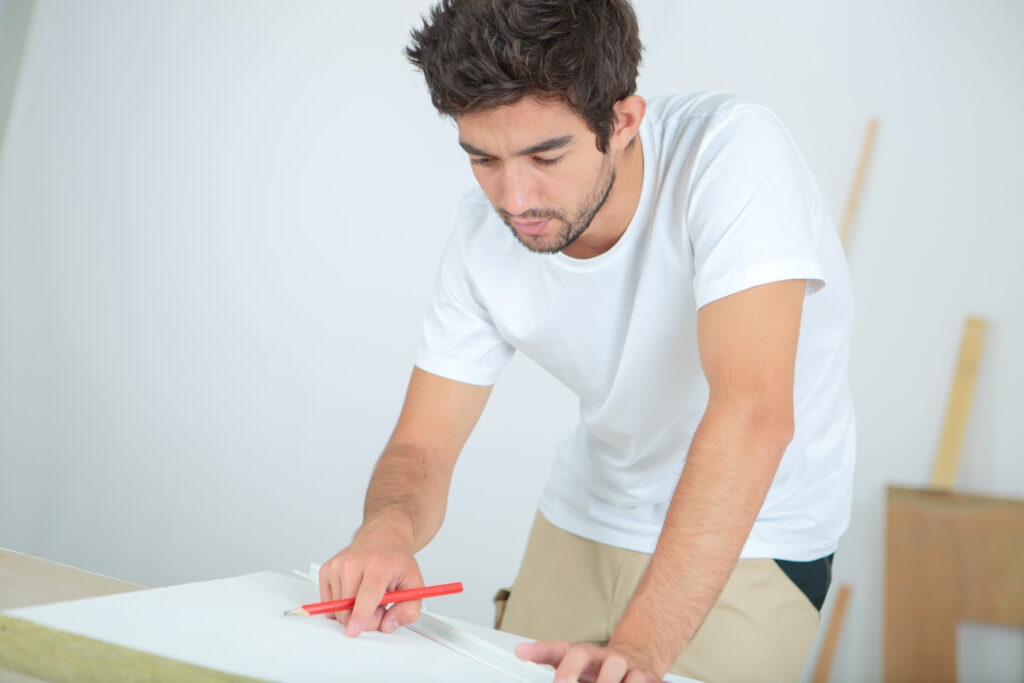 "We love the updated design of design templates!"
-Overland Park,
Kansas
Previous experience in the interior design/
construction field is not necessary to begin this great course. Our course has been developed for :
• Individuals who wish to practice interior design/
construction as a source of income
• Expand their existing knowledge to design and sell more projects
• Become a sales person to promote this design
method You will be required to:
• Create 3 new projects using the design spread
sheet method
• Pass a test to determine if you have mastered the
design basics
Optional requirements:
• submit diagrams
• floor plans
• mood boards
• sample boards
• color schemes
• illustrated plans
during the course.
We only require that you have a computer with access to the internet, and you bring all your excitement and desire to succeed to make an excellent living creating interior design projects. All the course materials and tutor can all be available from a Mac or PC but a desktop or full-size computer is necessary use the application.
Our Design Spread Sheet Method
Module 1 ___Learn the design basics
Module 2 ___Learn the homes design styles
Module 3 ___Learn how to use the 'Design Spread Sheet' method
Module 4 ___Learn how to create an item design discussion
Module 5 ___Learn how to create estimates and invoices for projects
Module 6 ___Learn the sales method to close/ sell design projects
Module 7 ___Submitting your 3 original interior design projects
Module 8 ___On-line final tes
Our tutors have been personally chosen for their own professional success and their knowledge of the interior design/ construction/ staging business. The tutors who work for us are not just tutors but very successful in their field. Your personal tutor will help you through each module of the method, offering personalized and specific feedback on your submitted projects or test. If you ever have any questions in relation to your studies, all you need to do is send your tutor a message, and they will promptly reply with an answer as soon as possible. With this close mentorship, the student will feel like your tutor is sitting beside you, and all this can be accomplished from your own home. One of the greatest benefits of our design method is the close relationship with your personal tutor. You are able to gain inside information on how to develop your interior design/ contractor/ staging skills from a working professional. You are welcome to gain more detailed information on any or all of our professional tutors.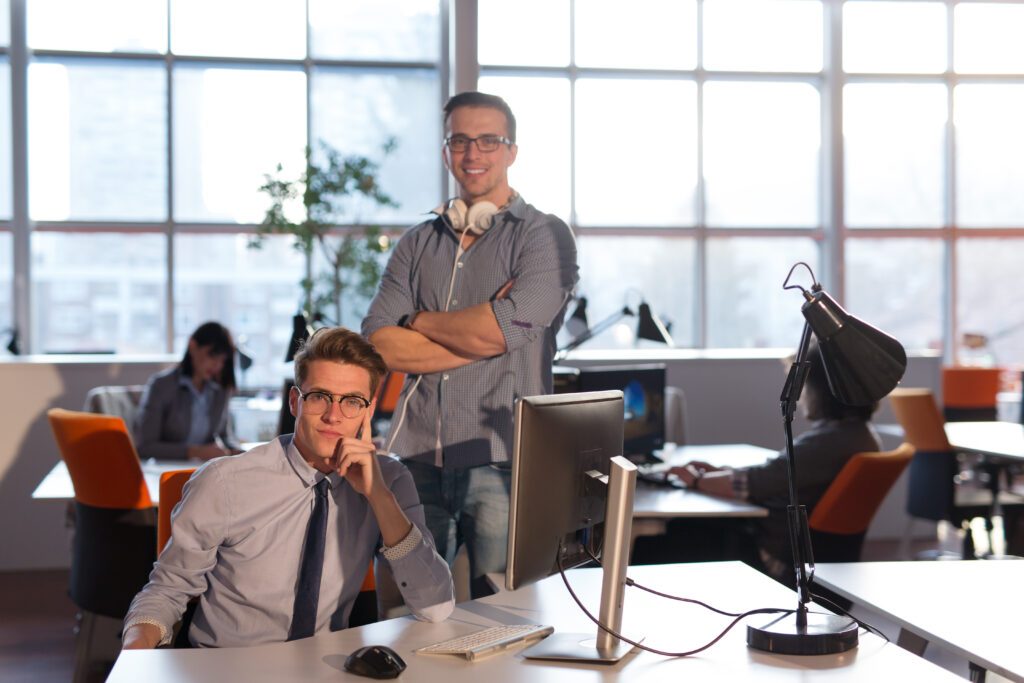 "The design method is great!"
-Miami, Florida
Our Flexible Study Options
Studying online is easy with Design Spread Sheet! Our online course has been designed to fit around your lifestyle, not around ours. It is completely self-paced, which means you choose when to study! We offer12 hour student support 9 am – 9 pm, 7 days a week. Your tutor will guide you closely through each step of the design method, offering personalized and specific constructive criticism on your submitted work. If you ever have any questions in relation to your course or the design method, all you need to do is send your tutor a quick message via the Design Spread Sheet website. The tutor will respond as soon as possible.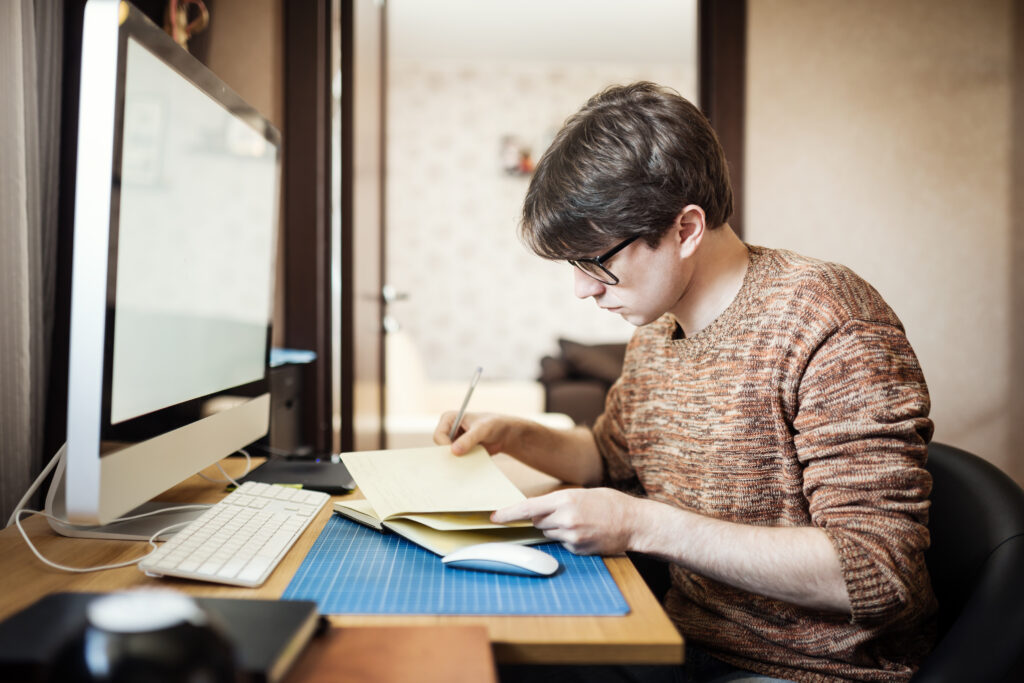 "We did this project in a couple of hours"
-Atlanta, Georgia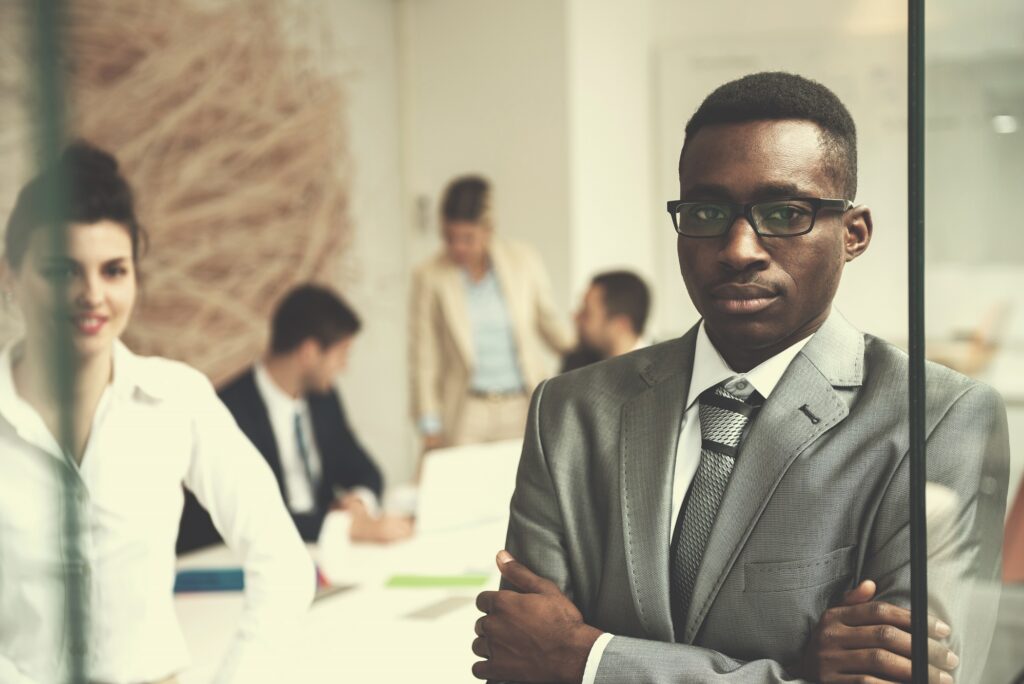 "My clients were very happy with my bathroom design!"
-St Louis, Missouri
Our Two Types of Learning Experiences
Self-Paced: Individual learning instruction online. The basic design styles are explained and analyzed for the student to learn and use to create new interiors spaces. You can have a course completion certificate within 2 weeks if you apply yourself. 
Other Design and learning programs have a summer session, 2-4 years of classes and overseas training.
Real-Time: There will be real time training monthly to discover new ideas of design and staging. You join your instructor and classmates via video conferencing for discussions in real time.