Buy the 'Interior Design Spread Sheet Method' for your projects!
The "Design Spread Sheet Method" is incredible because it's fast and flexible. The quality is top-notch. The proposal method is for any space/room project. The proposal delivered content can be provided in minutes. Proposal content is the lifeblood of the design and remodeling business. It may be the fastest, most cost-effective way to improve your design proposals, create a space design style, and get repeat sales. The only problem? Most businesses need more resources to properly find, evaluate, and manage a design proposal method.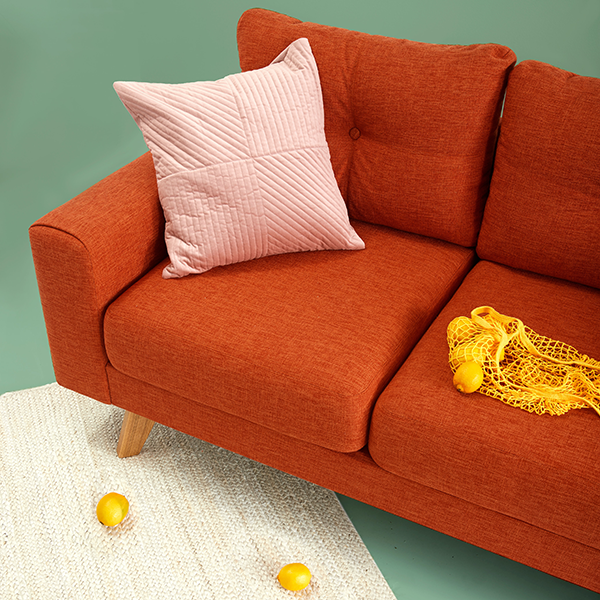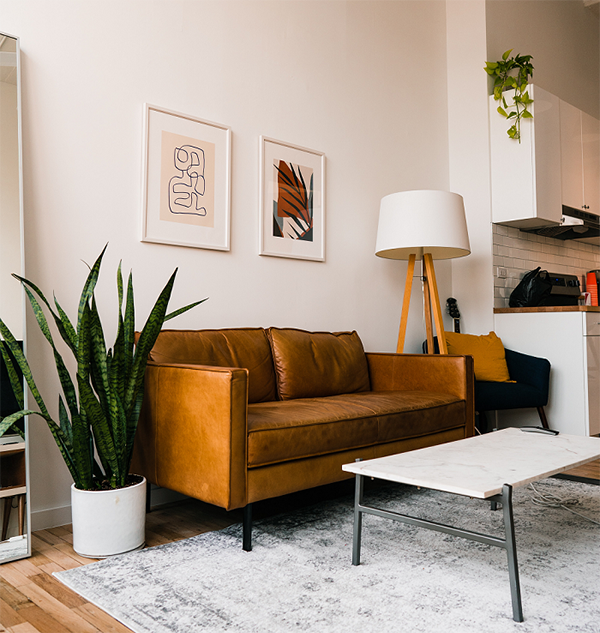 Our company is already a step  ahead.
Boyd Wichman has been an experienced salesperson and decorator/contractor for 50 years, so he knows what sells — he is constantly writing and uploading new ideas for all aspects of the design and construction of the project.
He is experienced in real estate sales, interior design, and construction.
Skip the hard part of proposal development and browse the seven friendly forms that are original and ready to use.
We eliminate barriers between you and the content you need.
Just create an account to find unique design content. 
The whole proposal method is copyrighted — so it remains unique content valuable for selling projects.
If you want a few tweaks for the space/room, no problem — you can make easy changes with the dropdown choices to make the space/room as you need it for your project.
Design Spread Sheet is the only proposal method you need.

The design content that you need is a few clicks away.
We have many unique, indexed articles ready for you to use now if you decide to take the course to learn just how to design and use the proposal method.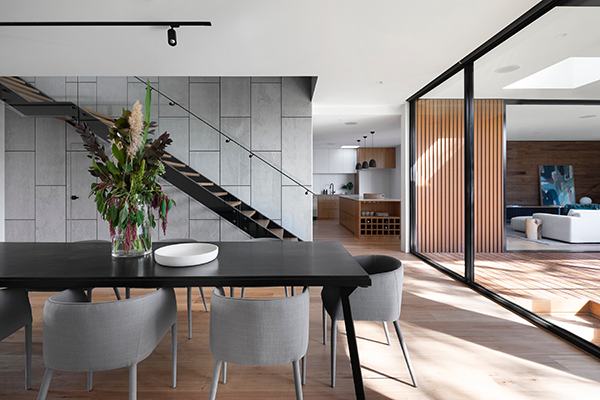 There are seven forms to use for each project:
Driving Forces: gathering the ideas and needs of the client
Core5Plus Interior Design Creation: creating the design
Design Spread Sheet Proposal: developing the design proposal
Material Estimate: figuring out material costs
Labor Estimate: figuring out labor costs
Project Scheduler: planning the project progress
Call to Action: provides a list of contact names, numbers, and emails.
You could now use it in your niche market for original design proposals.
You'll get real value from Design Spread Sheet. 
We guarantee it.
When you become a Certified User with the Design Spread Sheet, it's backed by the Design Spread Sheet Guarantee:
Your proposal will be unique, custom, and just as you need for your project.
We have created a unique design method using the Design Triangle© by separating the three significant areas of the design space: the Enclosure, the Functional Areas, and the Decorative Decor plus the Utilities.
You'll be able to edit any changes from the original proposal as needed for your client.
Are there subscription fees involved?
Yes, $100.00 monthly for subscription fees for access to 7 files to create interior design proposals.
Cost-effective, fantastic interior design proposal content is available.
Top-tier service and method that delivers results.
The website is a very intuitive online platform.
Our state-of-the-art interface makes creating proposals, communicating with the support team, and content delivery a breeze. 
Keep track of projects, edit proposals and collaborate with your client on work in progress — all in one place.
Our state-of-the-art interface makes creating a new client, accessing the forms, and content printing/email delivery a breeze. 
What Is a Good Interior Design Proposal? 
Seven Simple Steps or Forms For Creating Content for your projects.
Good content sets a proposal apart from the other Decorators and Contractors. The proposal must deliver the right message into the hearts and minds of clients. 
The success of a proposal is determined primarily by its content.
But what is good content for a proposal?
Although many aspects of content can be subjective, many tried-and-true practices that differentiate good content from bad are available.
Let's review what proposal content can consist of and look at the best practices for creating proposal content.
What Is the Content of an interior design proposal?
The proposal's content includes the text, images, sounds, videos, animations, samples, and a schedule that the client experience in person, over WOOM/FaceTime, or on the web on your site. 
Proposal content is essential for creating your marketing strategy and communicating with your client about your brand.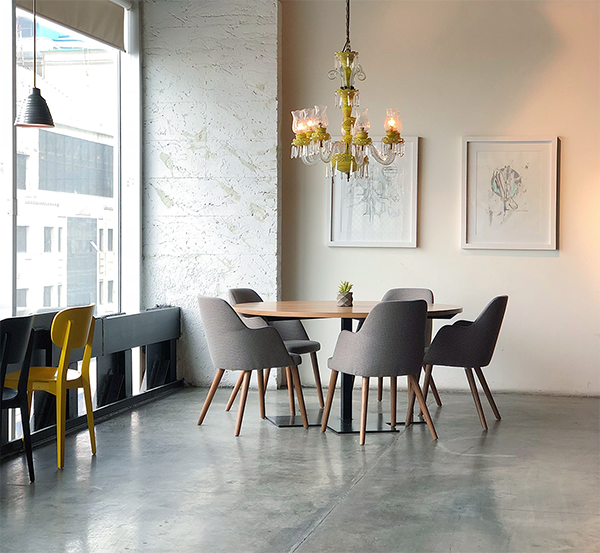 Let's examine the three basic types of proposal content.
Written proposal content should contain the following: 
Driving Forces: gathering the ideas and needs of the client
Core5Plus Interior Design Creation: creating the design
Design Spread Sheet Proposal: developing the design proposal
Material Estimate: figuring out material costs
Labor Estimate: figuring out labor costs
Project Scheduler: planning the project progress. 
Call to Action: provides a list of contact names, numbers, and emails
Graphic content consists of:
photographs, 
fact sheets, 
infographics, 
branded images
data visualizations. 
Graphic content is mainly supported by written and video content and can help your audience visualize what your brand is all about.
Samples of the items needed for the project. 
Items such as: 
cabinet doors
floor samples
paint colors charts
wallpaper samples
plus plumbing and lighting fixtures.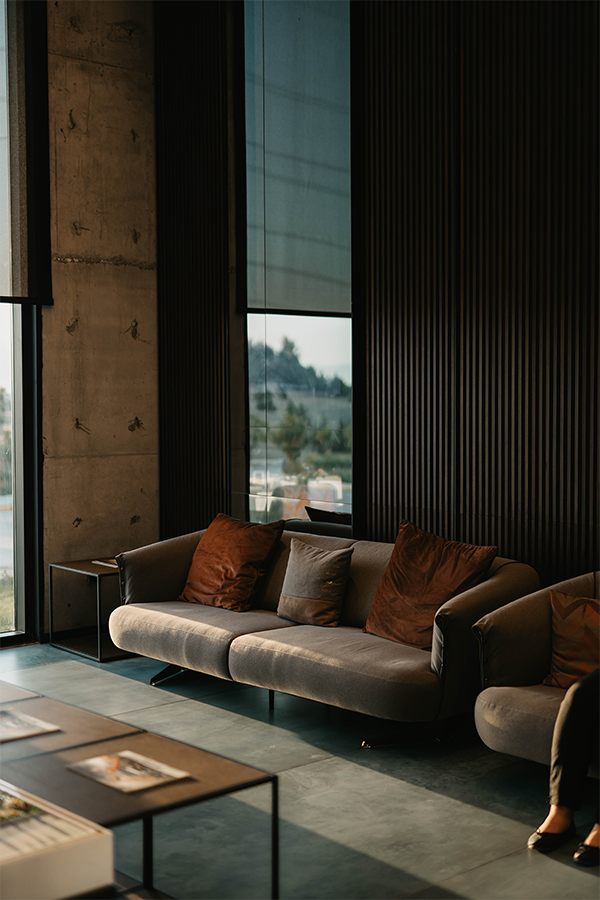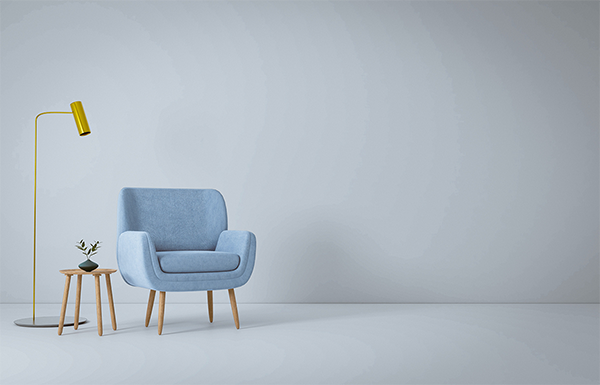 The written content is the actual content of your proposal.
What Is Good Proposal Content? Seven Easy Steps
Okay, so we understand what the proposal content is now.
But how do you write good proposal content?
Attaching random text, photos, or graphics to a proposal and sending it out to the prospect won't cut it.
Your proposal's content has to be tailored to your project and brand to make it successful.
It also has to be optimized to withstand your competitors.
Let's view some writing for the proposal best practices:
Step 1 – Know Your Client and Their Goals
When you create a proposal, you're not making it for yourself; you're assembling it for an audience or client. 
Yes, you'll benefit from having a suitable design proposal—good content that translates into increased revenue— and more.
Your proposal exists to help your desired audience or client learn about you and your company and precisely how your product or service benefits them in meeting their objectives or needs.
If you do an excellent job persuading them that you have what they require, they're more likely to buy from you.
How can you market yourself and your company to them if you need to figure out who your audience or client is or what they want? 
You can't.                              
At least not very well.
Before composing content that you think will attract people, do your homework. 
Please look at your competitors and see how they're positioning similar products. What's your differentiator? 
Highlight it in your content proposal and on your proposal.
Step 2 – Straightforward, Simple Copy
Have you ever read a paragraph framed so poorly that it physically gave you a brain injury? 
Or a page that's left you cross-eyed as you try to reason out what it's trying to say? Don't be that individual, and don't construct that material for your proposal.
If your proposal content forces people to struggle and stutter as they read, there's a problem.
What can you accomplish to ensure that your proposal content is readable and, most significantly, easily understood? 
Unless your clients are more advanced, please write for a moderate reading level.
Step 3 – Mixed Media
Do you enjoy spending time on websites or books with nothing to look at but text? 
No photos, no images, just endless text.
Good proposal content isn't restricted to the composed word. 
Research indicates that most of the human brain is visual, and people respond to visual information more quickly than text.
To complement the text and writing on your proposal, think of using videos or other graphics. You can share your message and value proposition with your audience. 
For example, a simple chart or graph can better explain a complicated issue than text alone.
Adding pictures, diagrams, and videos to your proposal is straightforward.
Step 4 – Concise, Understandable Call To Action (CTA)
What actions do you need the client to take on your proposal?
Does it satisfy a purchase, filling out a form, or using your contact page?
Whatever you want, make it evident to your proposal visitors with a clear call to action. 
If they don't understand what to do, they probably won't do it.
Your CTAs should concentrate on one step at a time—don't request someone to do three separate things all at the same time—they'll never recognize everything and be forced away by the magnitude of your requests.
When composing a good CTA, hold these three items in mind: concise, clear, and actionable. Like this:
Look only as far as Form 7. 
Create significant proposals – content that sells – in half the time!
Step 5 – Proposal Optimization
Good proposal content is optimized. 
Which means it's written in a manner that is attractive to humans. 
Optimized content holds valued keywords your audience searches for in the text and forms.
Form names help get people the information they're seeking—quickly, efficiently, and accurately. 
Knowing these necessary forms and exactly what your audience is searching for is critical.
We know what your desired audience is searching for and what words and terms to include in your proposal content. 
That should give you a boost in client reading results.
Are you thinking, "How can I compose better proposal content?" 
We understand the struggle. 
It can be challenging to understand what your clients are searching for, what your rivals are saying, and how they're writing, and then use that data to reach your target audience.
Luckily, that is precisely what the Design Spread Sheet platform does. 
Our intuitive content insight forms display the precise words and phrases your client is looking for, inform design content, and aid in content ideas. It helps you create a proposal template to structure your thoughts around and make content creation easy with fill-in-the-blanks and dropdown menus for content.
If you require further action, we can assist you with proposal assistance so you can let the writing to us and shift your focus to your business. 
Take your time; get started assembling the proposal content that sells today!