Our design process is a 'Design Spread Sheet Method' in which the Decorator/Contractor moves from an idea to a completed product. As part of the Interior Design Method, the Decorator/Contractor can gather and organize information, develop visual diagrams and charts, develop ideas and ensure accuracy and manage the entire installation project. The interior design process involves a lot of going discussions and asking questions, checking and then re-checking the plan. A design, involves one part of inspiration, a spark of creativity, and a lot of research, to get the best products and installation for your family.
A necessary part of the 'Design Spread Sheet Method' is to gather information about the home owner and the space that is to be designed. This information needs to be organized in a way that is useful to the Decorator/Contractor throughout the design process. The Decorator/Contractor will refer to this information as a project develops the design. The 'Design Spread Sheet Method' is organized to document the information of the design process and it will be the guide for the whole design process and the inspiration for the creativity of the desirer and the client. There is a 5 form process to arrive at a SOLD project for the Decorator/Contractor.
This process involves: gathering the information form, the design form, the proposal form and the material and labor estimate forms.
During the design process, the Decorator/Contractor will need to ask some questions about activities in the home, sometimes the questions may seem intrusive to the clients. An open and frank approach will help to put the client at ease. Some of these questions seem personal but more information you have to work with will create a more successful design.
We believe good design is impactful, and every day experiences should be enhance by the beauty and mood of your surroundings. Not everyone has time to study a two-four year full-time course at an university so in 2022, we created the ultimate online course. It caters to those who are on the move and a go-getter, who have a present business or work in the interior design /home products industry. This course prepares them for a great career.
We provide the technical and practical skills necessary to translate ideas into reality, in our commitment to providing a quality training program has resulted in a unique teaching and student support system that will produce unparalleled results. Not only is our program, unique and interactive, but it will help sell the interior design projects.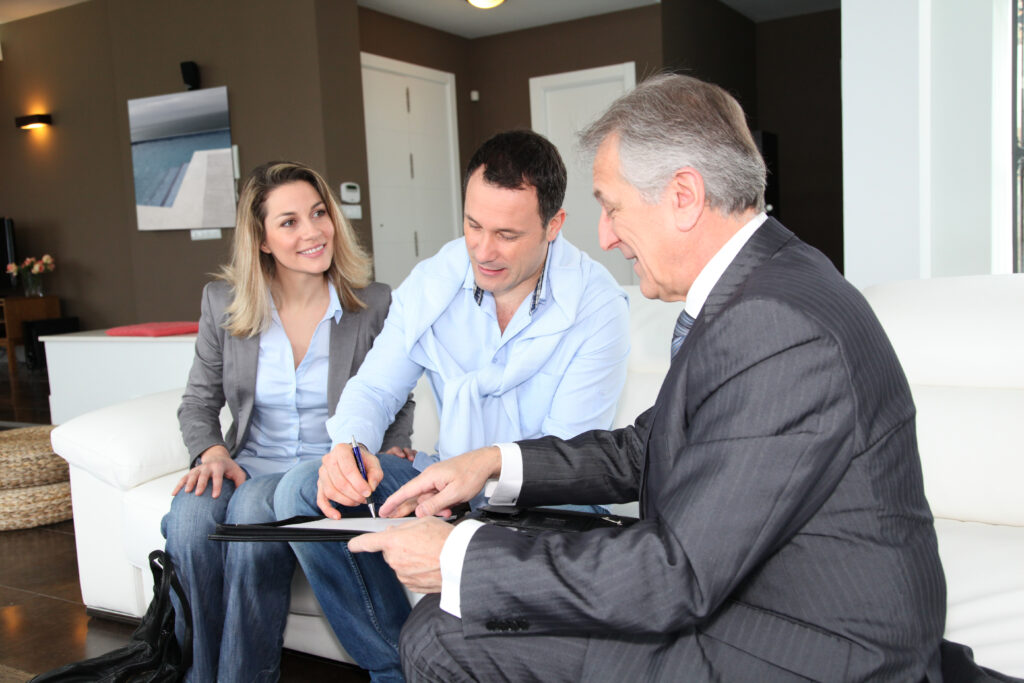 "Very easy to sell projects with this software!"
– New York, NY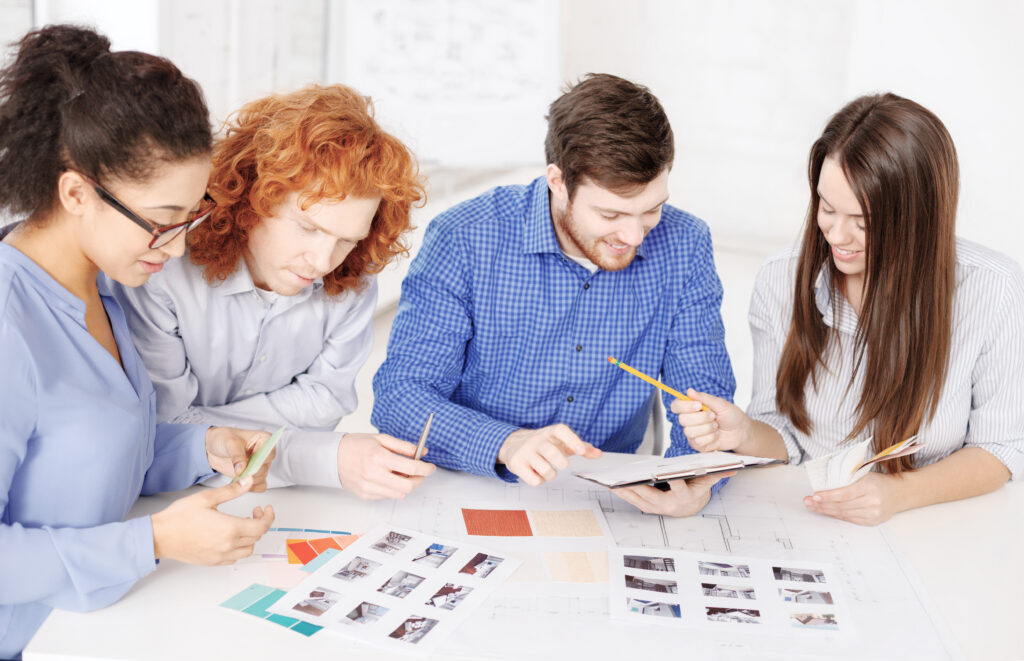 "Always plenty of people to use to discuss design ideas!"
– Denver, Colorado
Online study is a great source for us with unique opportunities to provide the students with a great deal of information that goes beyond our design method. Before you decide to join our company, you can't find a follow us on Facebook and coming soon to Instagram, Pinterest, LinkedIn, and YouTube, throughout these channels, you can find some of our favorite and inspirational posts and student projects. Start learning new methods of design by reading some of our shared context. Once enrolled in our design method, we encourage every student to be involved in our exclusive Facebook user group. This is a group only available to current students and design method graduates, provided access to shared pictures, techniques, and to discuss the design fundamentals and challenges in the development of the interior design projects.
Our social media helps us to be educational, but it also strives to display the accomplishments of our Decorators/Contractors by highlighting their projects, providing recognition for their great ideas, and helping to share their unique designs with the world. You can follow Design Spreadsheet now, and be inspired by what our Decorator/Contractors have accomplished.